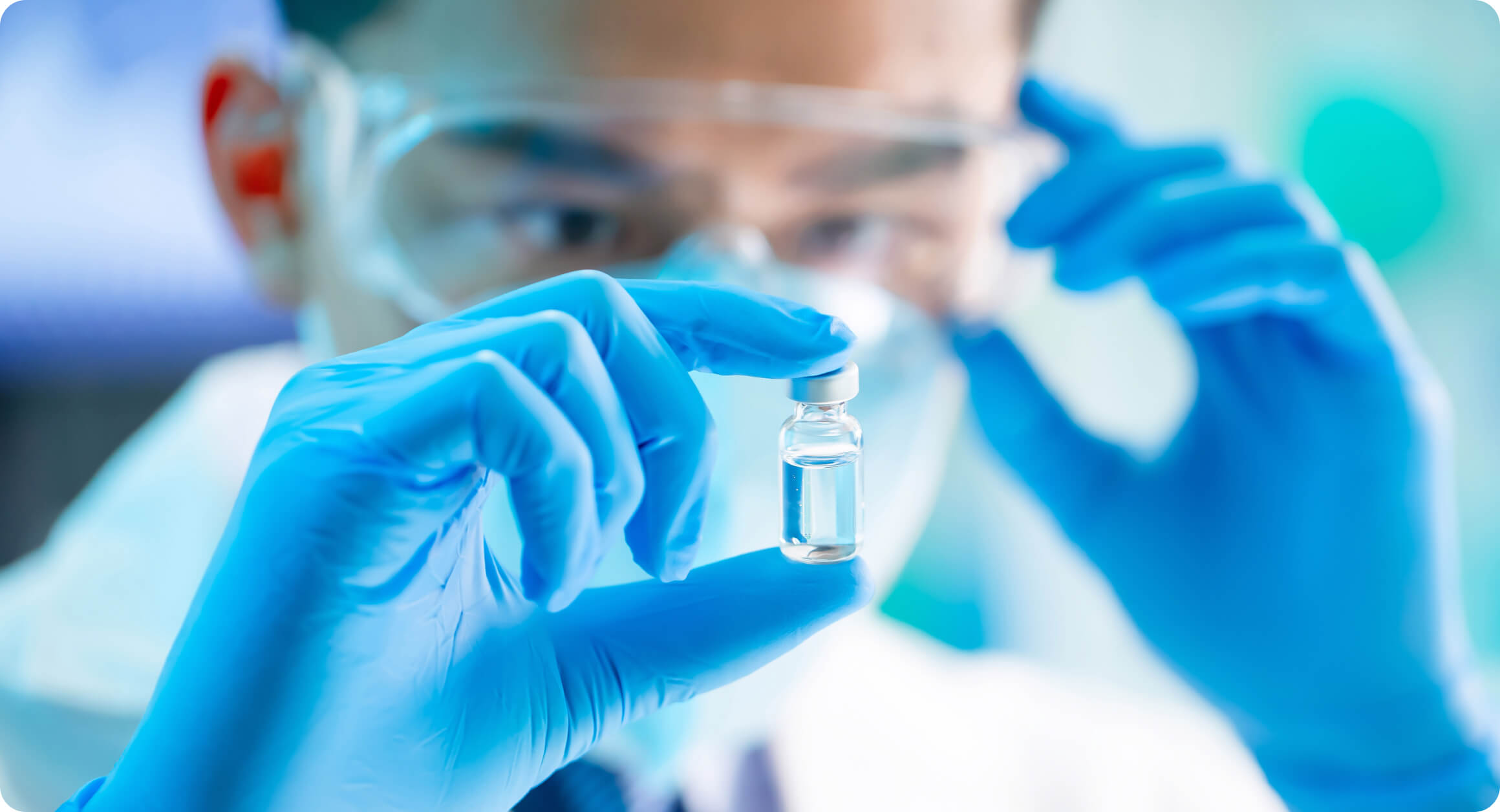 Helping people to live a healthy life in a healthy world
SANTO in Media
News about SANTO in the media
About us
SANTO is the pharmaceutical market leader in Kazakhstan with portfolio including over 240 generics in 12 pharmacotherapeutic groups.
More details
Products
We ensure the quality of our products at each stage of development, manufacturing, storage, distribution and marketing.
More details
Manufacturing
Our plant produces over 120 generic drugs.
More details
SANTO is a leading pharmaceutical company in Central Asia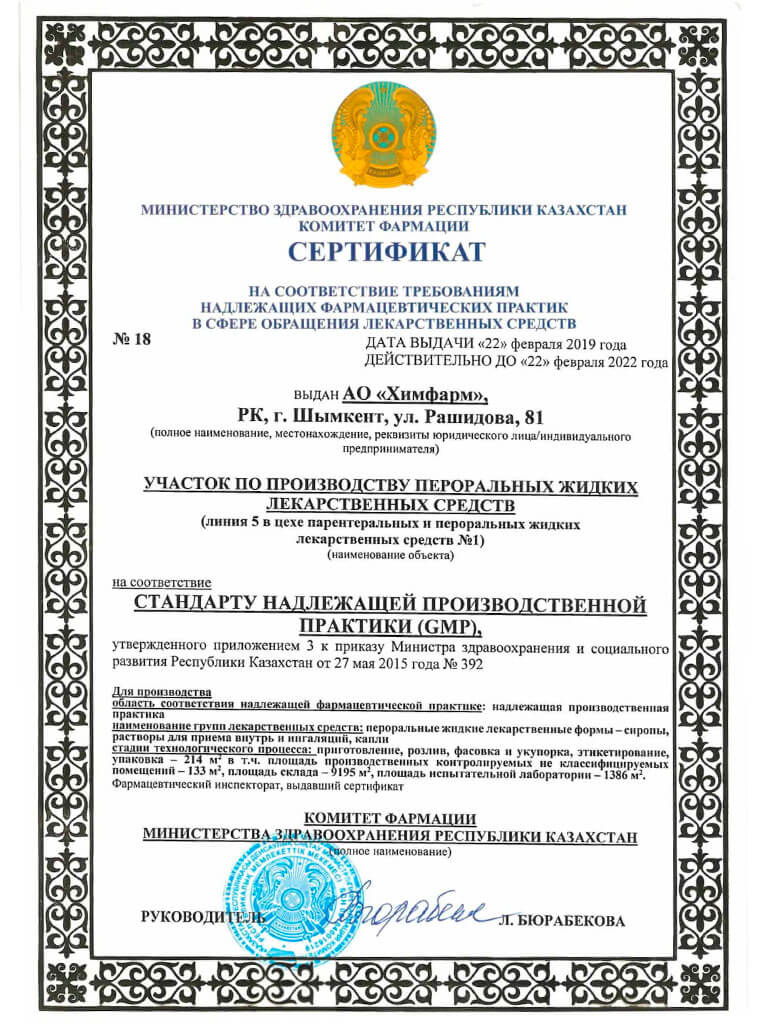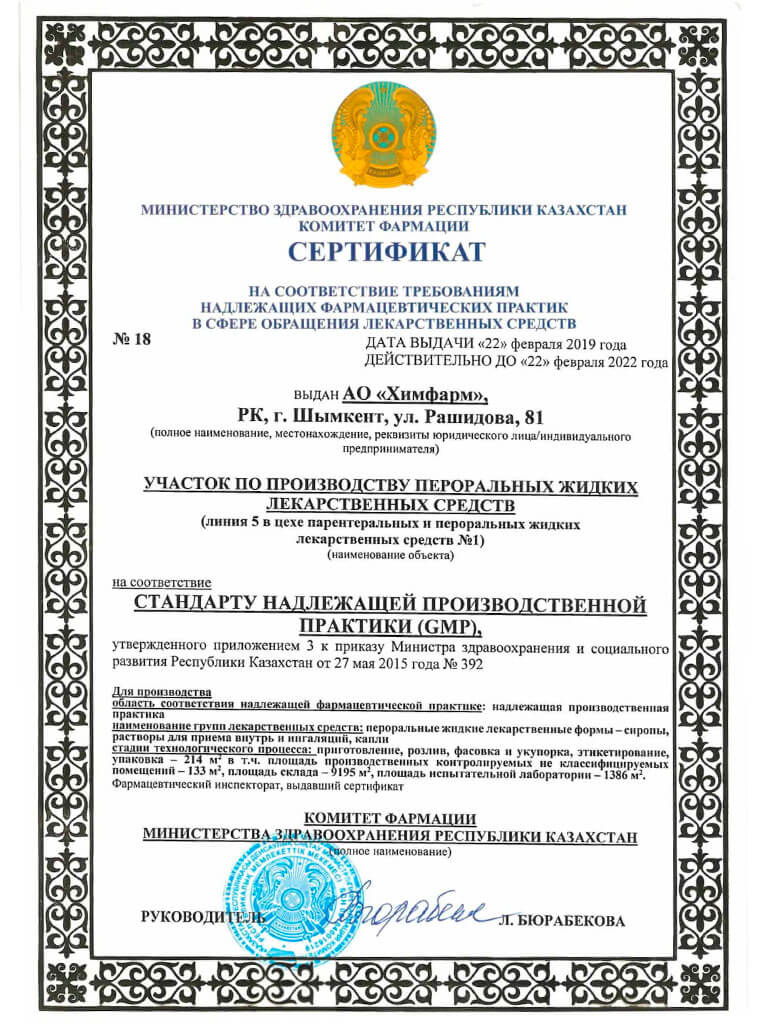 GMP certificate for the Production of oral liquid medicines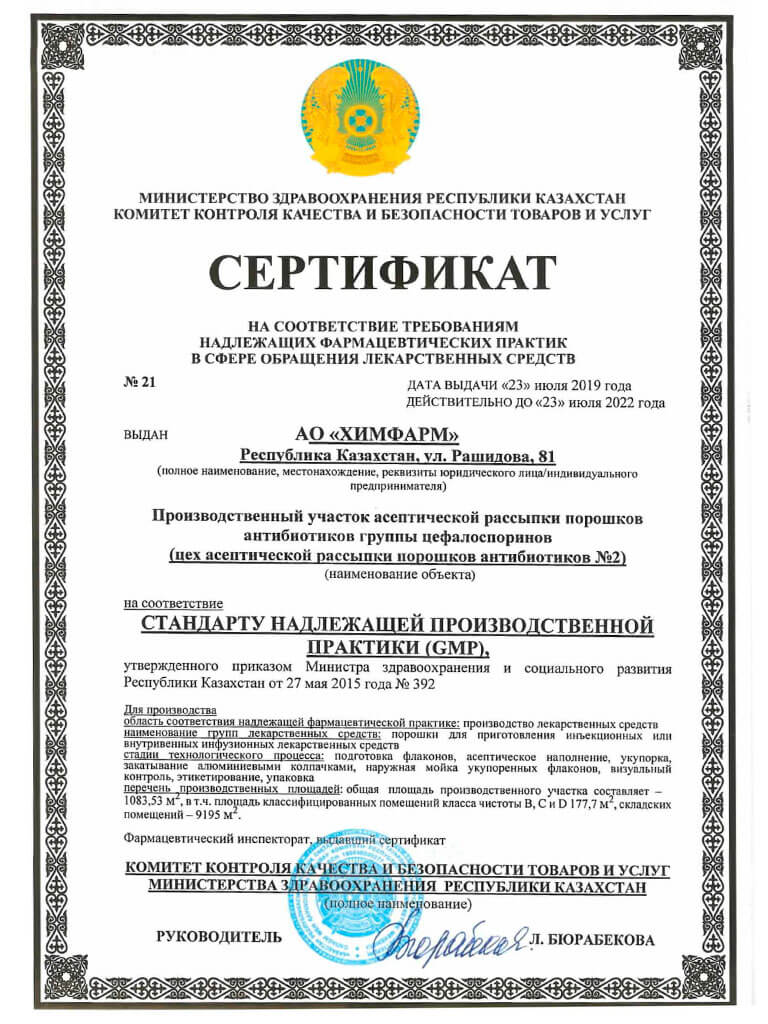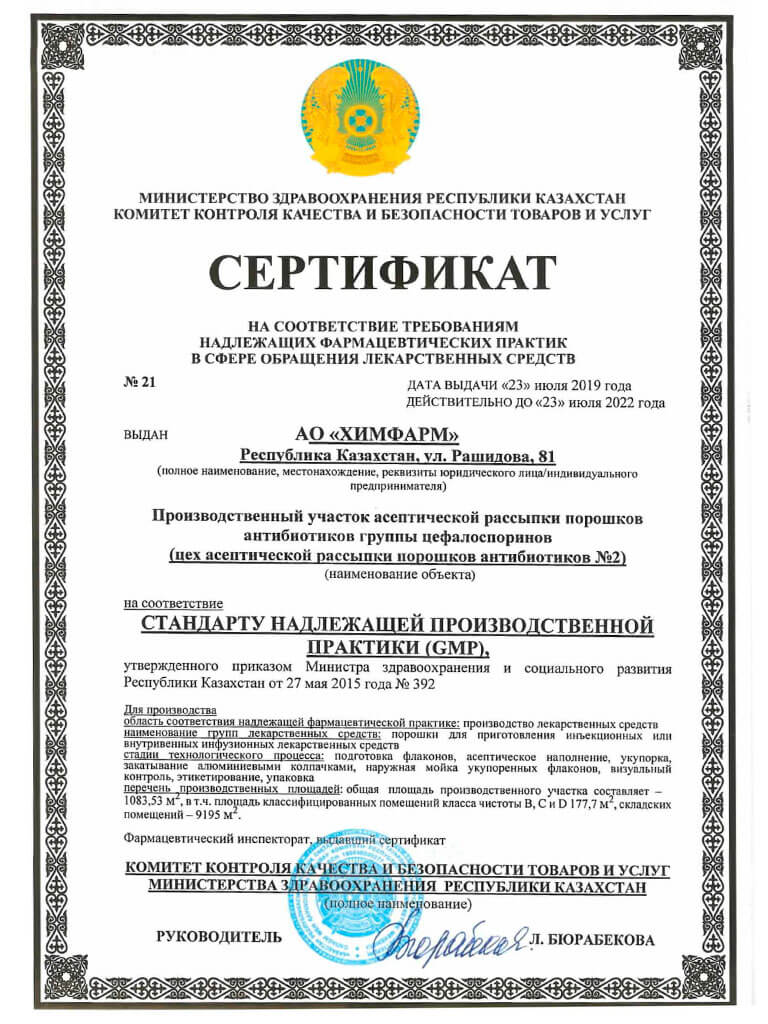 GMP Certificate for Aseptic Scattering of cephalosporin Group Antibiotic Powders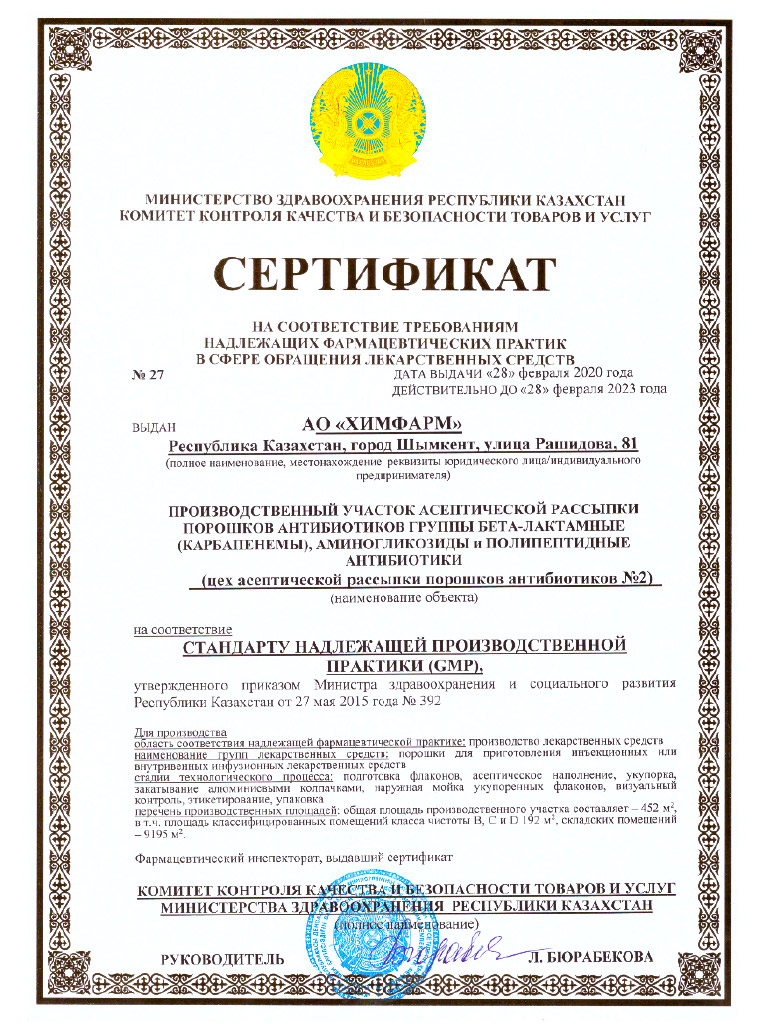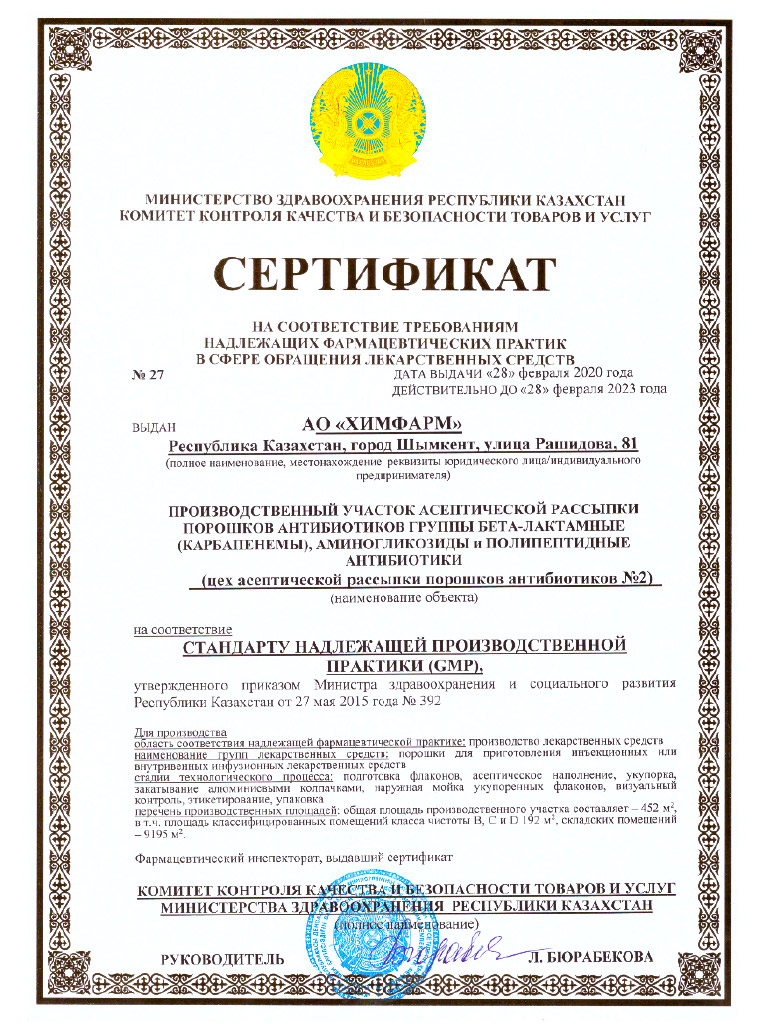 GMP certificate for Aseptic scattering of powders of antibiotics of the beta-lactam group (carbapenems), aminoglycosides and polypiptide antibiotics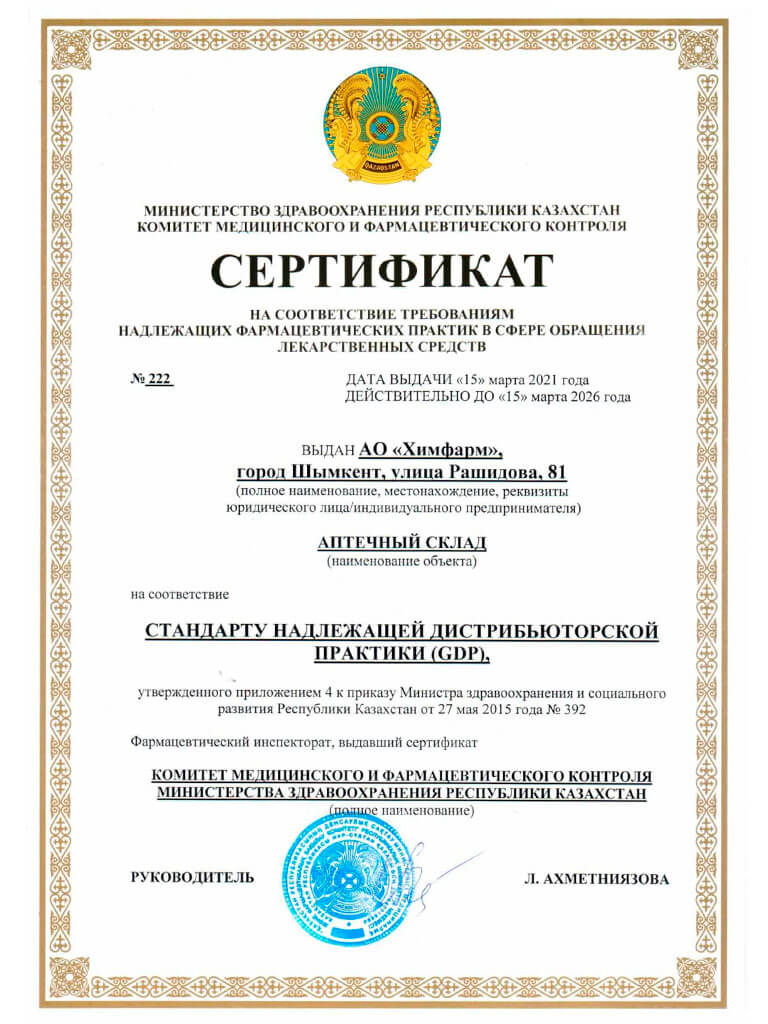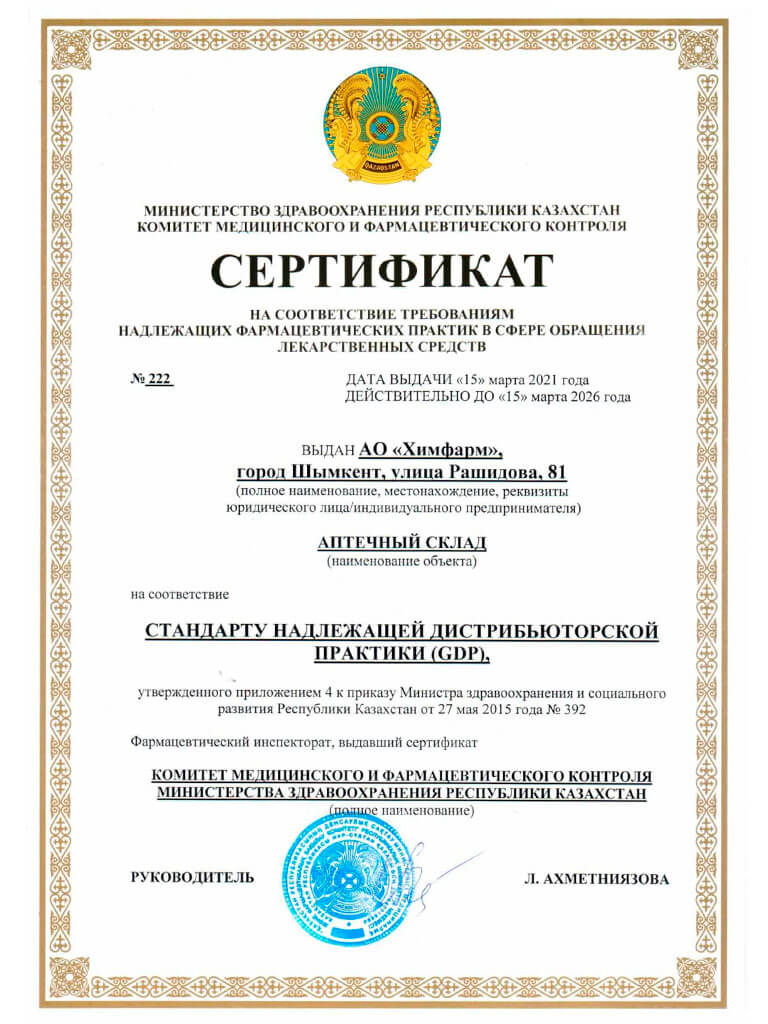 GDP certificate for a Pharmacy warehouse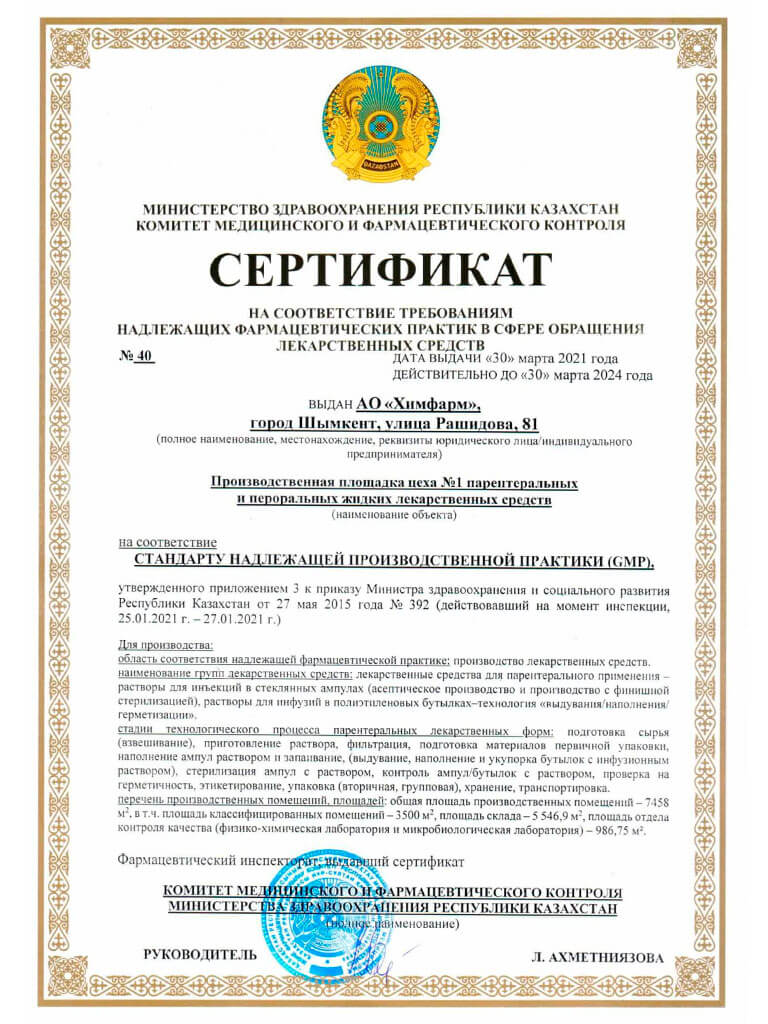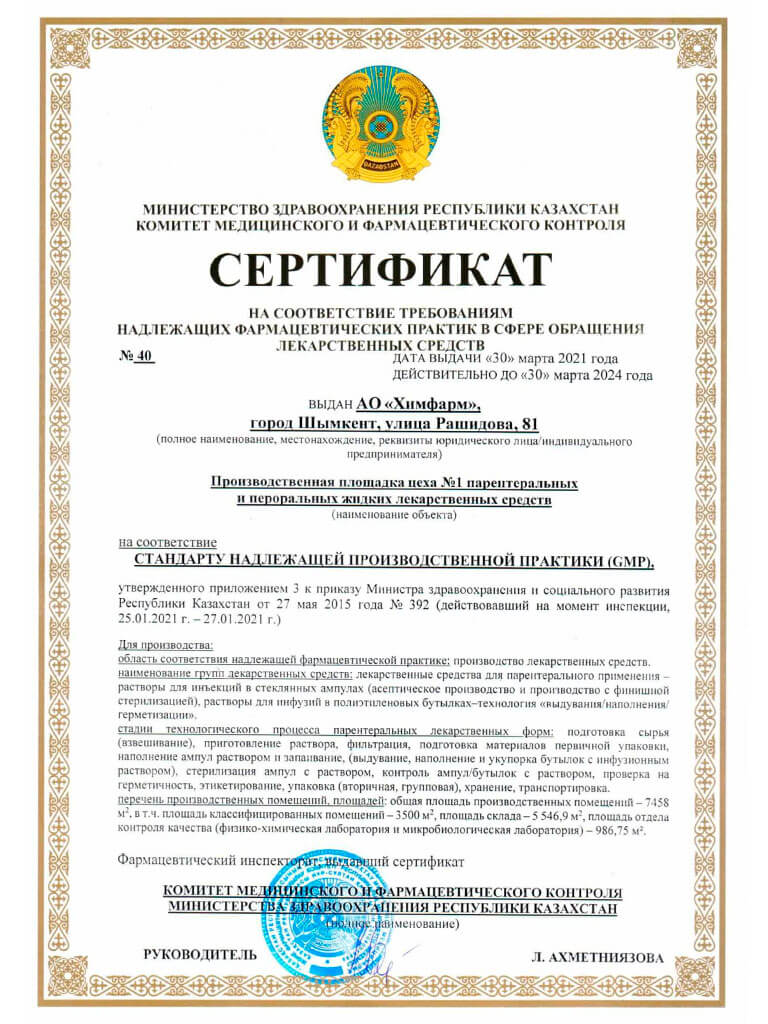 GMP certificate for the Production of parenteral and oral liquid medicines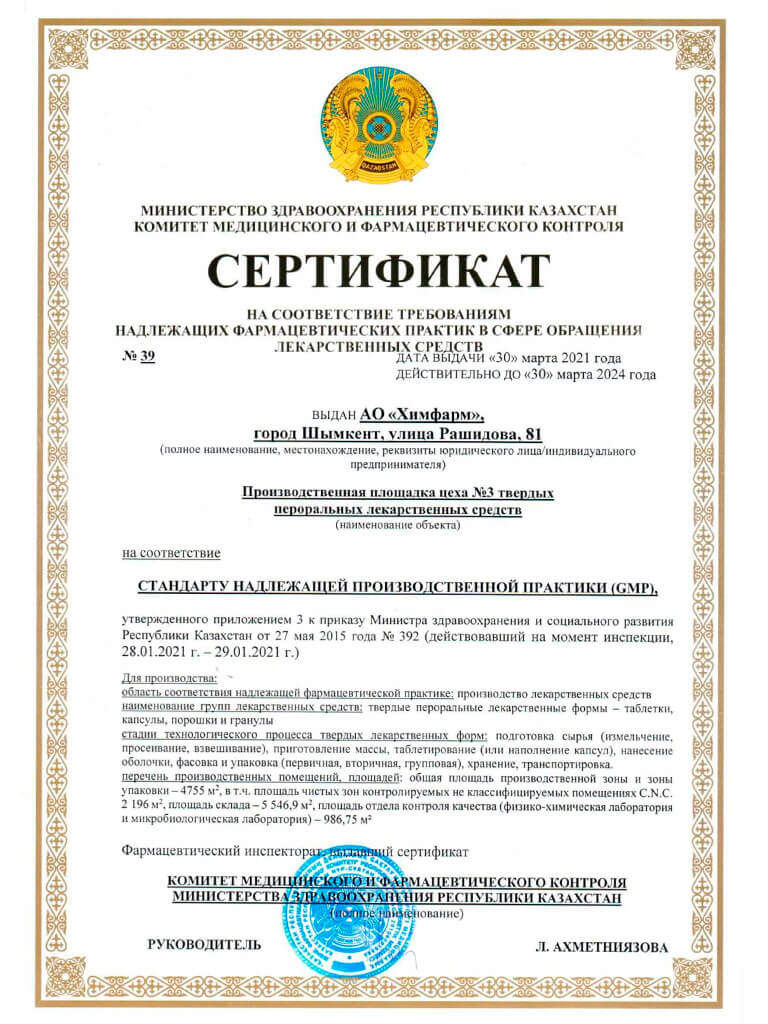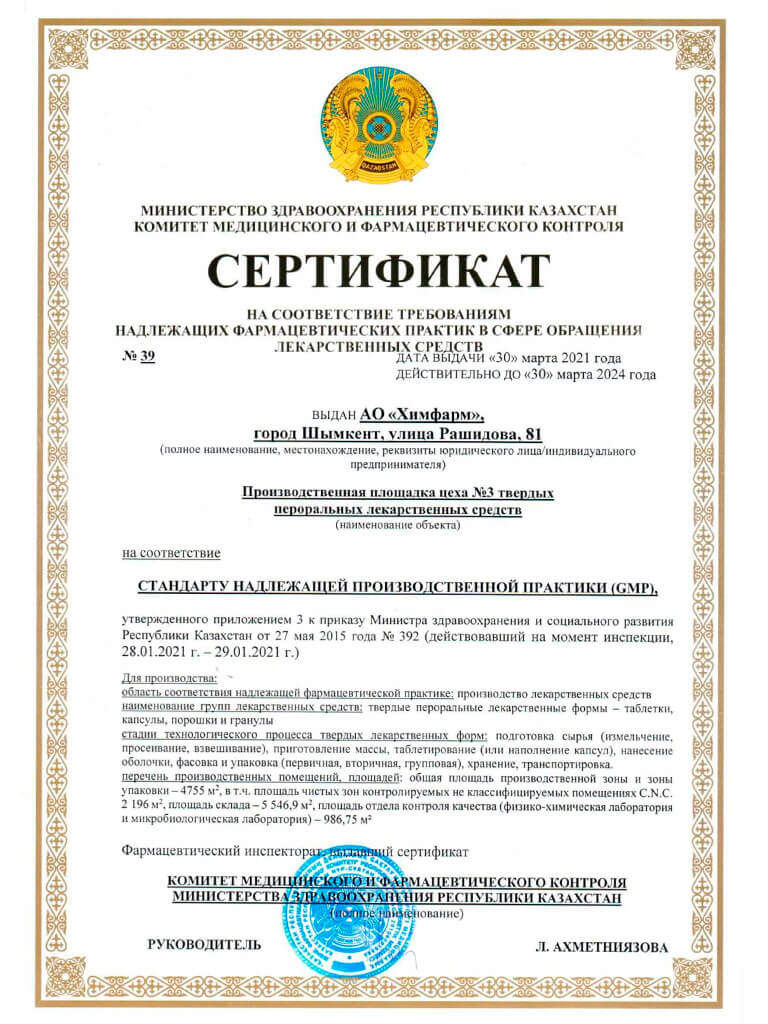 GMP certificate for the Production of solid oral medicines
Do you have any questions?
We did our best to answer all frequently asked questions. If there is no answer to your question, please contact us!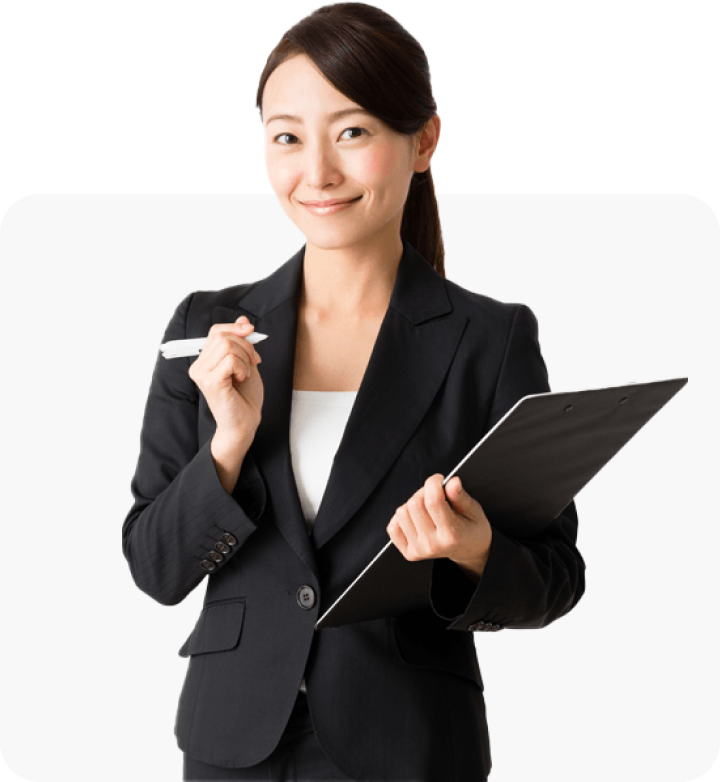 Are there any open vacancies in your company? In which cities are employees required? Where can I send my resume?
On the company's website http://www.santo.kz/ You can find the "Vacancies" section and send your RESUME to the mail hr@santo.kz. Good luck in your search!
What city are you in?
The commercial office of the company SANTO is located in Almaty, the Company's plant is located in Shymkent. Also, another office of the Company is located in the city of Nursultan. In addition, the Company's employees (medical representatives) work in large cities of Kazakhstan. SANTO also has representative offices in Bishkek (Kyrgyzstan) and Tashkent (Uzbekistan).
Who can I talk to or contact about cooperation (on transportation, events, exhibitions and other areas)?
Thank you for contacting us. Please send your commercial offer or appeal to santo@santo.kz.
What contact details can I use to contact you?
In Shymkent, you can contact by phone +7 (725) 261 01 40 (reception), +7 (725) 261 01 20, +7 (725) 256 14 06 (office), and in Almaty by phone +7 (727) 312 18 33,
What drugs do you produce?
Our portfolio includes more than 240 medicines in 12 therapeutic groups: Dermatology, Neurology, Allergology, Otolaryngology, Pulmonology, Phthisiology, Cardiology, Gastroenterology, Urology, Pediatrics, Antibiotics, Biosimilars. If you are a doctor or a pharmacist/ pharmacist, then you can find a detailed catalog of our drugs on the website in the "Products"section.