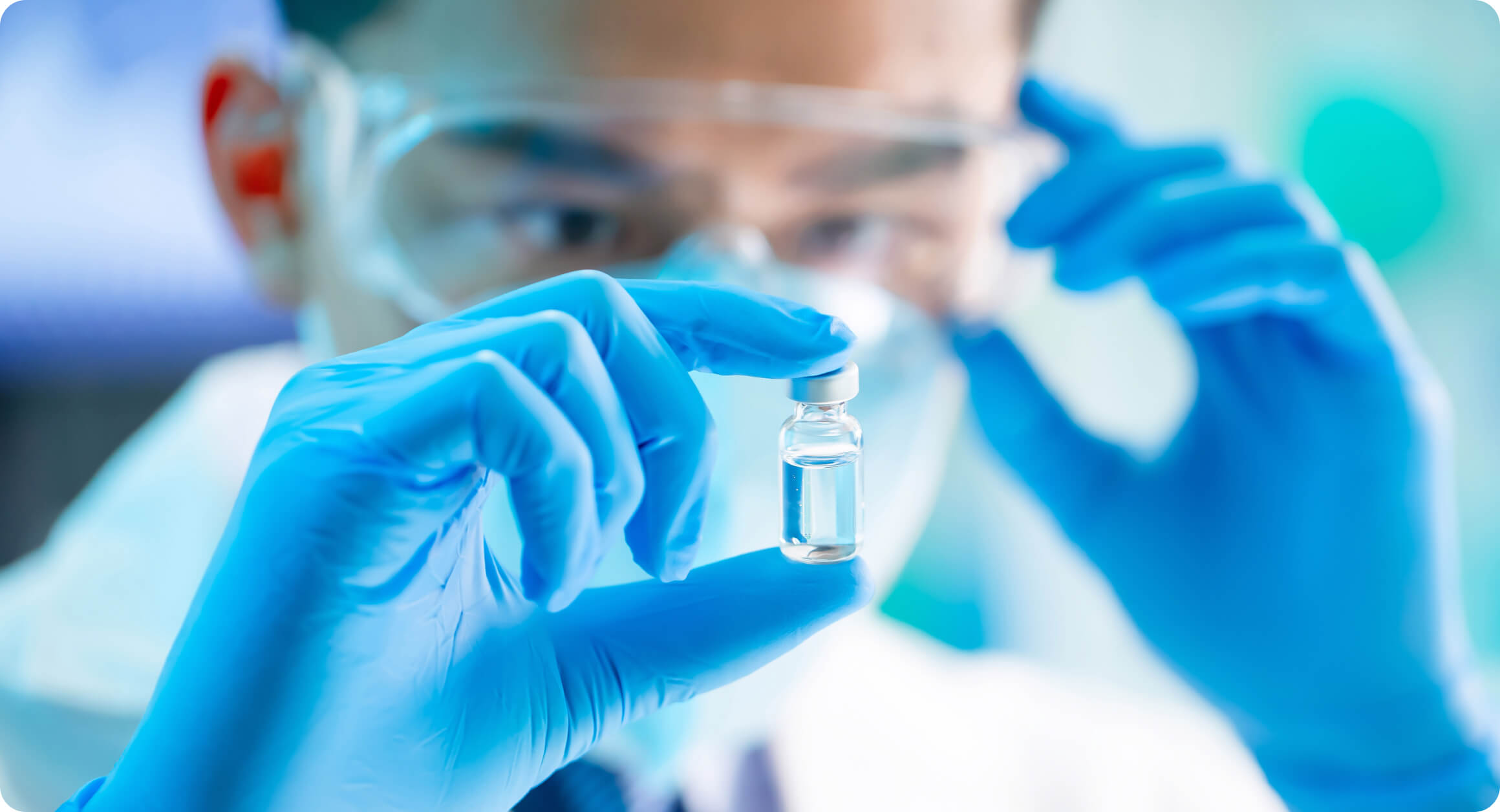 Helping people to live a healthy life in a healthy world


About us
SANTO is the pharmaceutical market leader in Kazakhstan with a portfolio including over 240 generic drugs in 12 pharmacotherapeutic groups.
More details
Products
We produce effective, safe and quality medicines for the treatment of various diseases.
More details
Manufacturing
SANTO's production facilities are equipped with unique latest generation equipment by international manufacturers and correspond to the international level of automation and integration of production processes. All medicines are manufactured according to GMP standards.
More details
SANTO is a leading pharmaceutical company in Central Asia