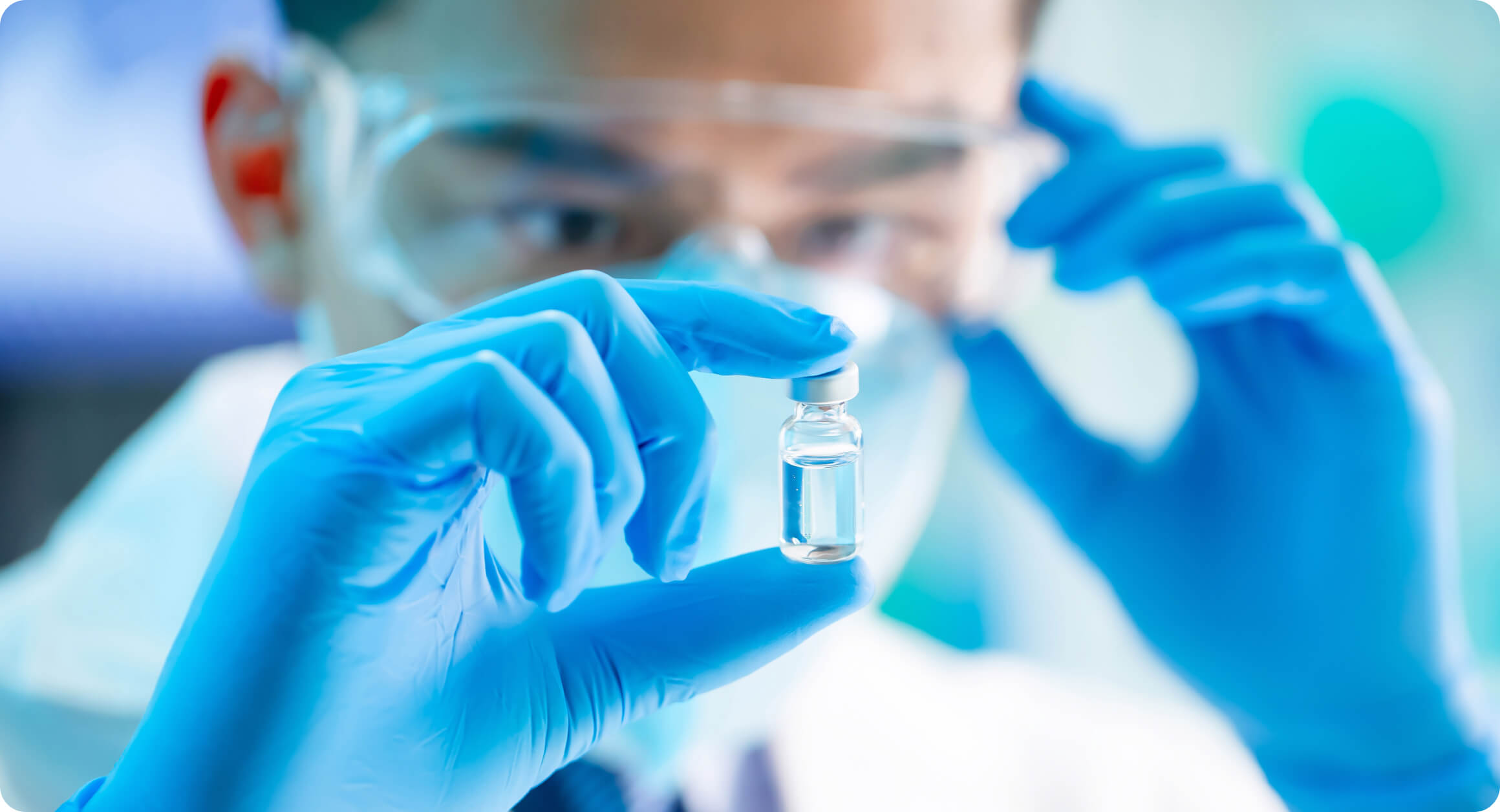 Help people be healthy so they can feel better, do more and live longer!
SANTO in Media
News about SANTO in the media
About us
SANTO is the pharmaceutical market leader in Kazakhstan with portfolio including over 240 generics in 12 pharmacotherapeutic groups.
More details
Products
We ensure the quality of our products at each stage of development, manufacturing, storage, distribution and marketing.
More details
Manufacturing
Our plant produces over 120 generic drugs.
More details
SANTO is a leading pharmaceutical company in Central Asia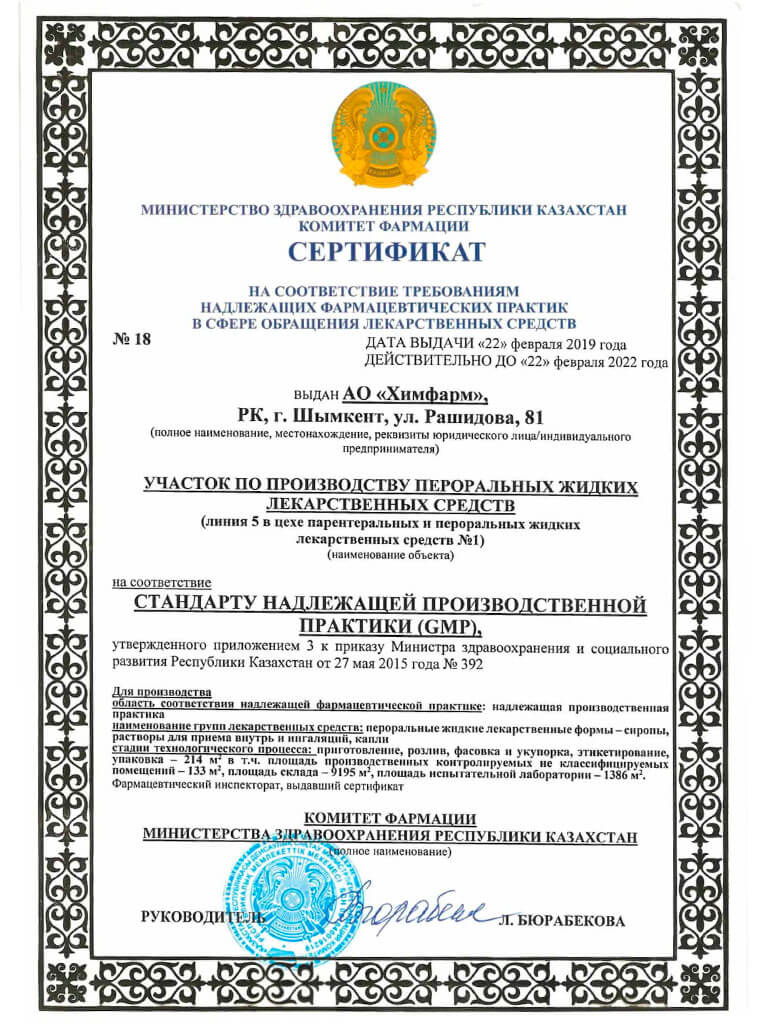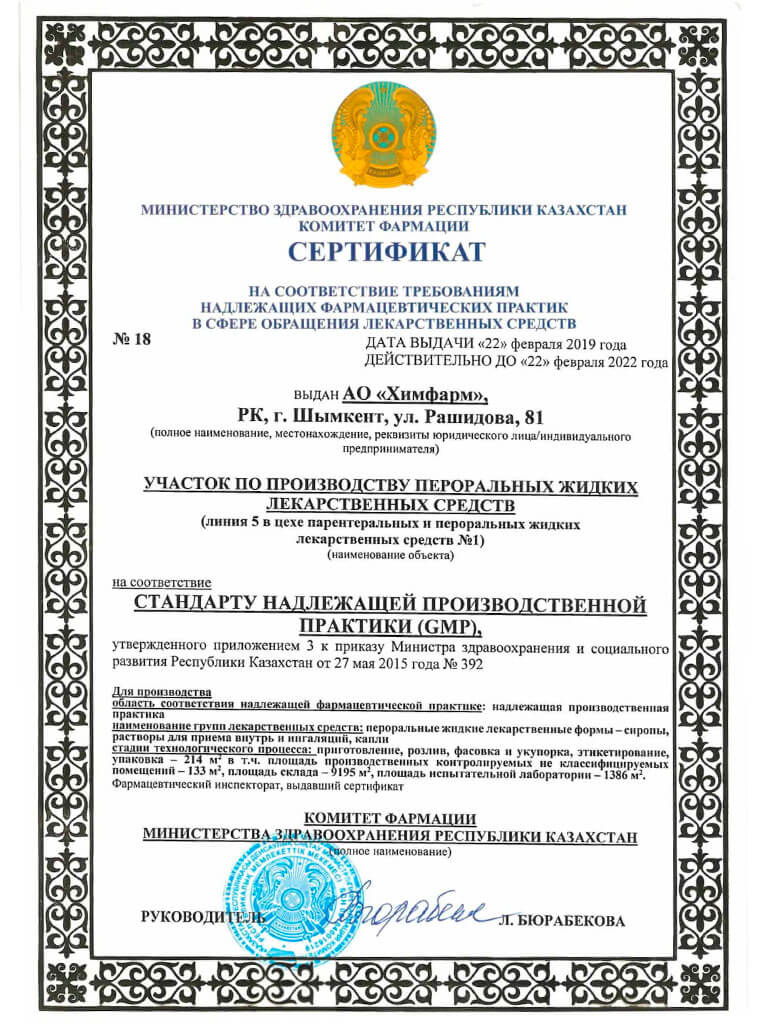 GMP certificate for the Production of oral liquid medicines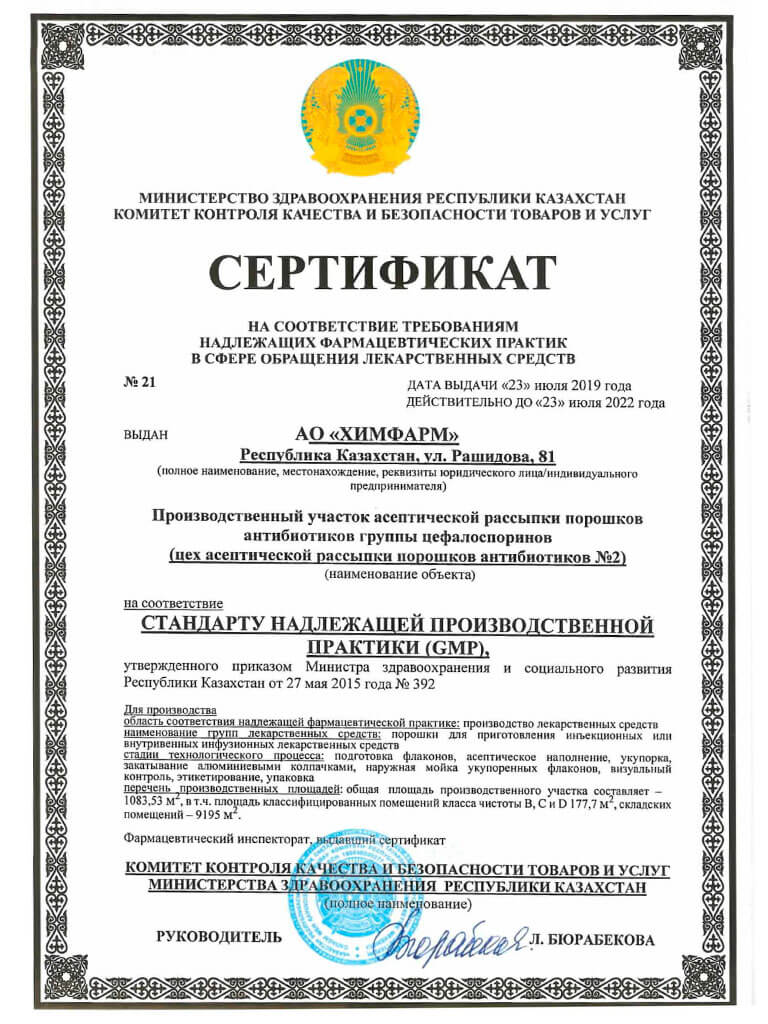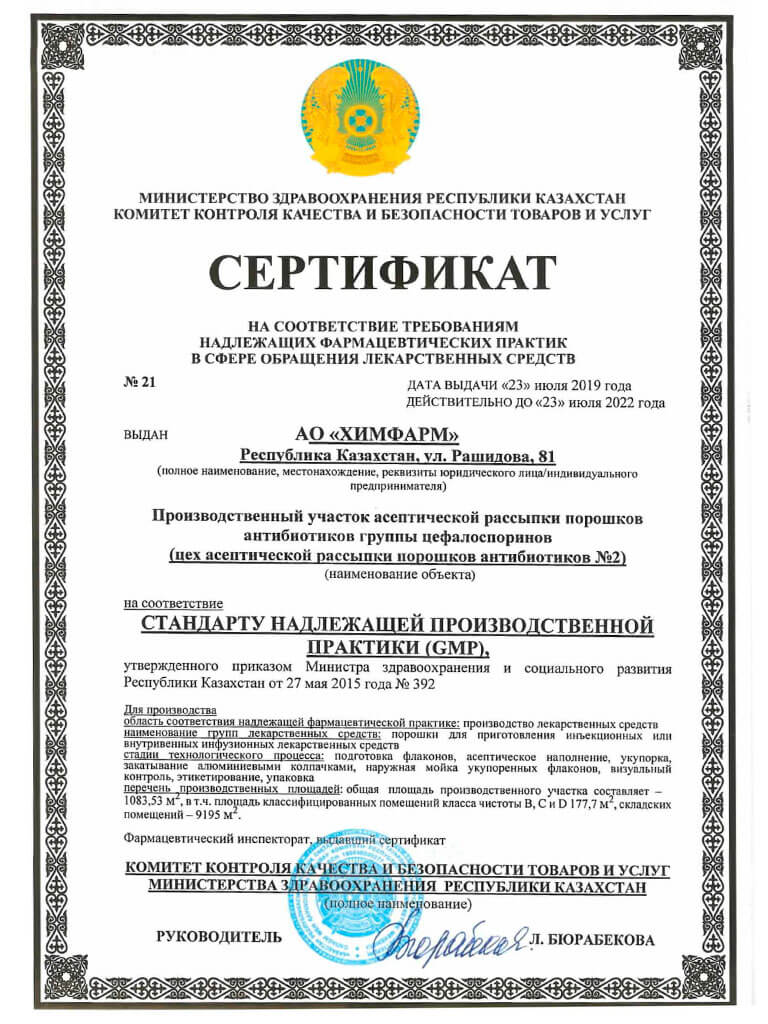 GMP Certificate for Aseptic Scattering of cephalosporin Group Antibiotic Powders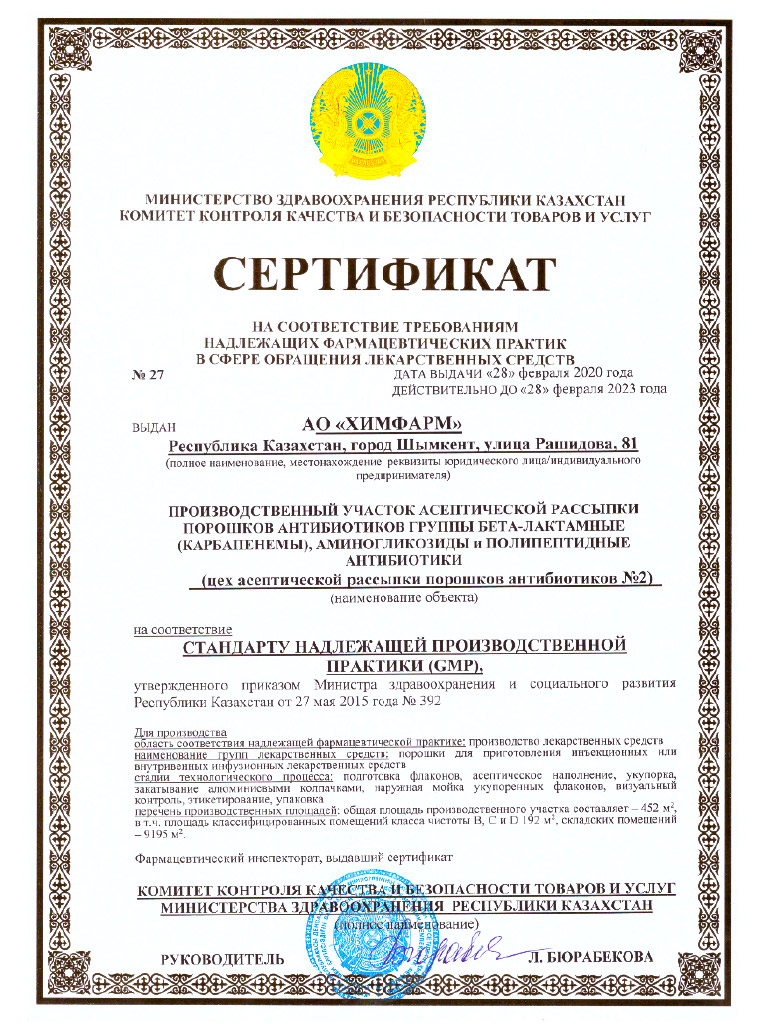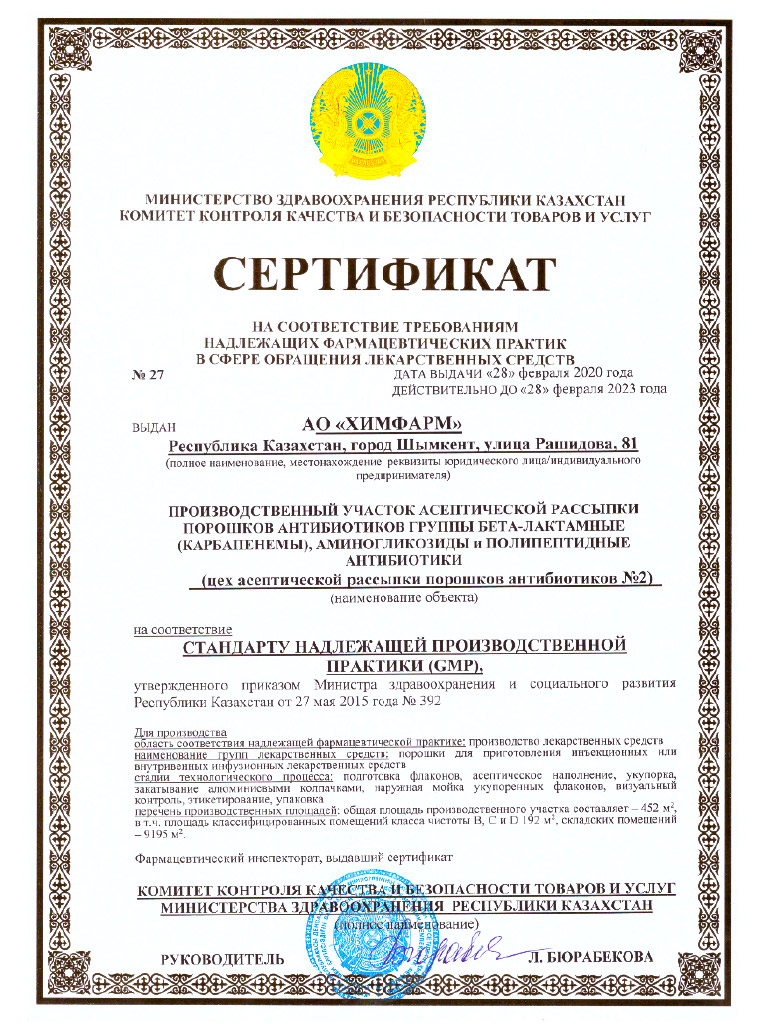 GMP certificate for Aseptic scattering of powders of antibiotics of the beta-lactam group (carbapenems), aminoglycosides and polypiptide antibiotics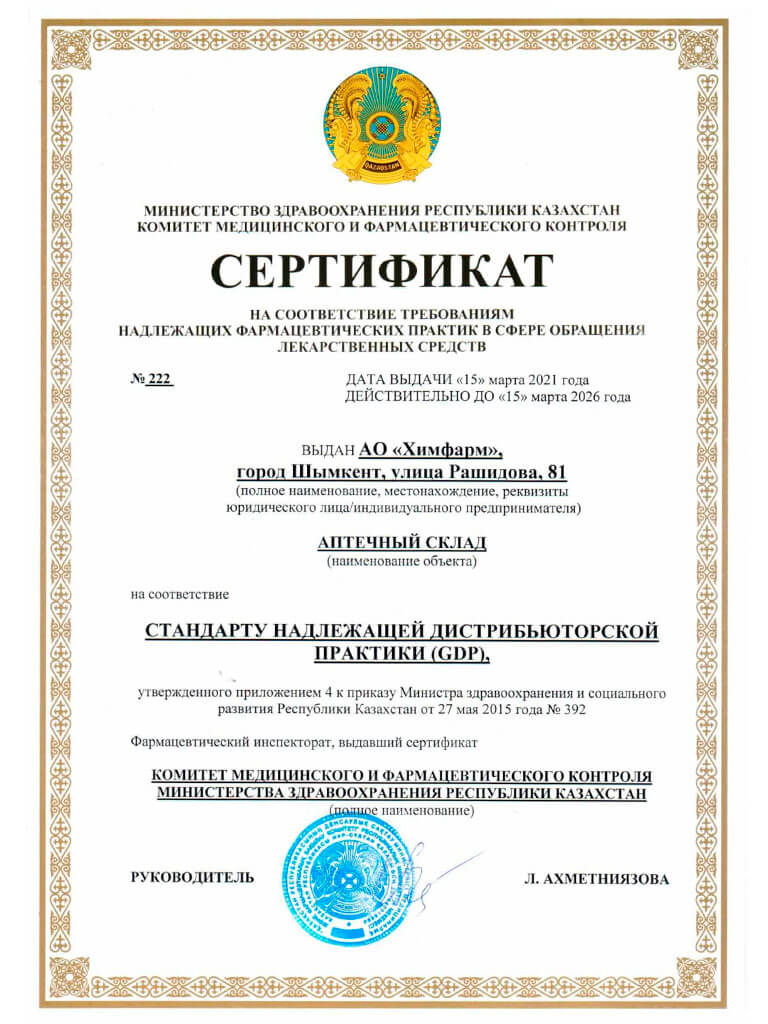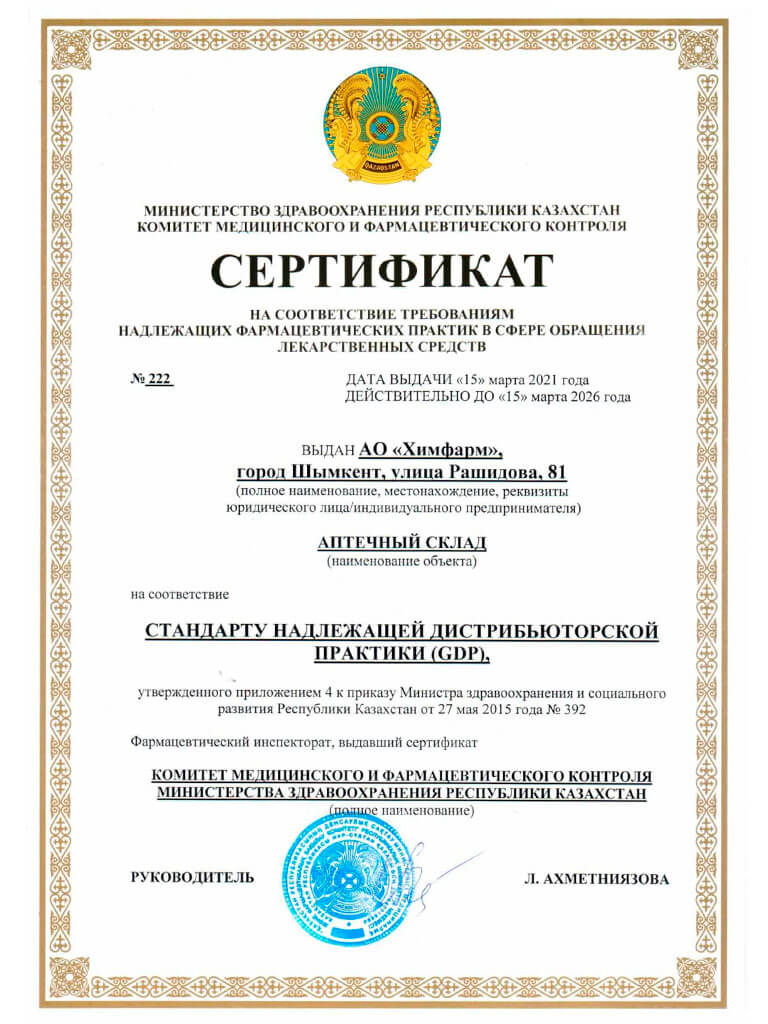 GDP certificate for a Pharmacy warehouse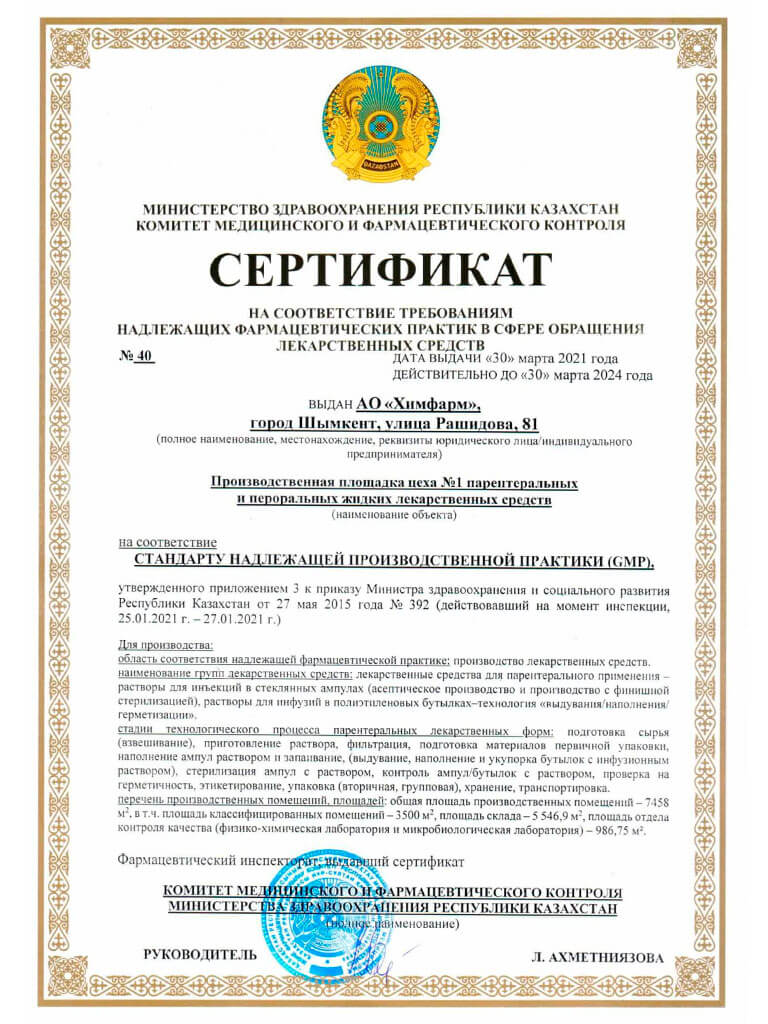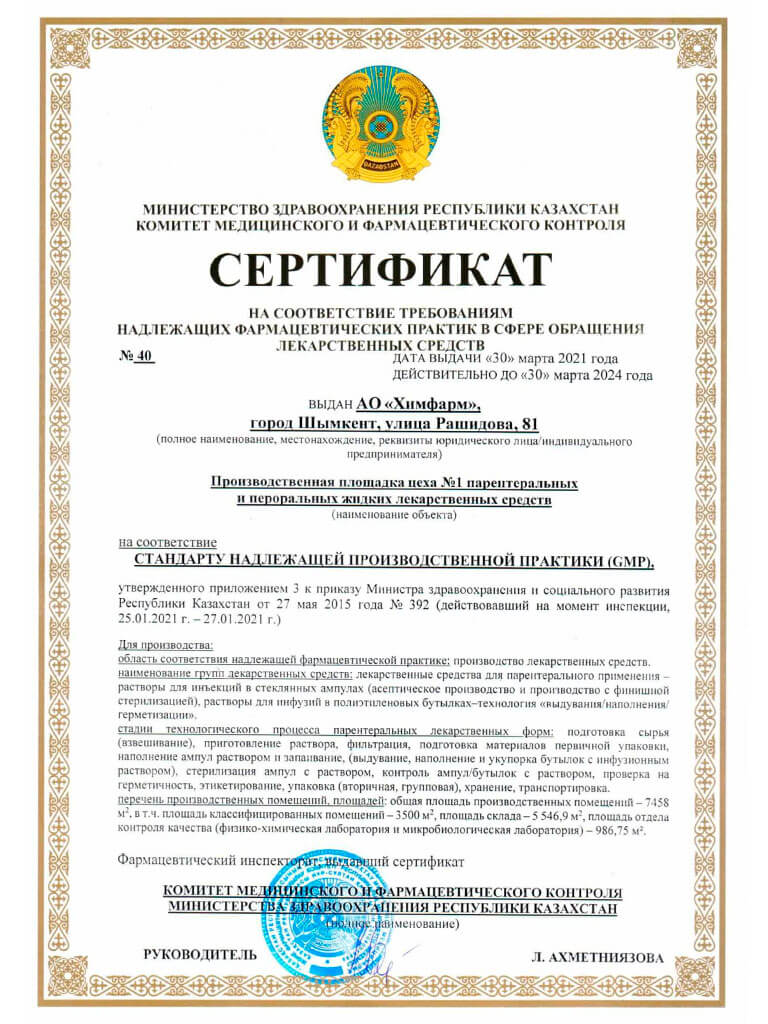 GMP certificate for the Production of parenteral and oral liquid medicines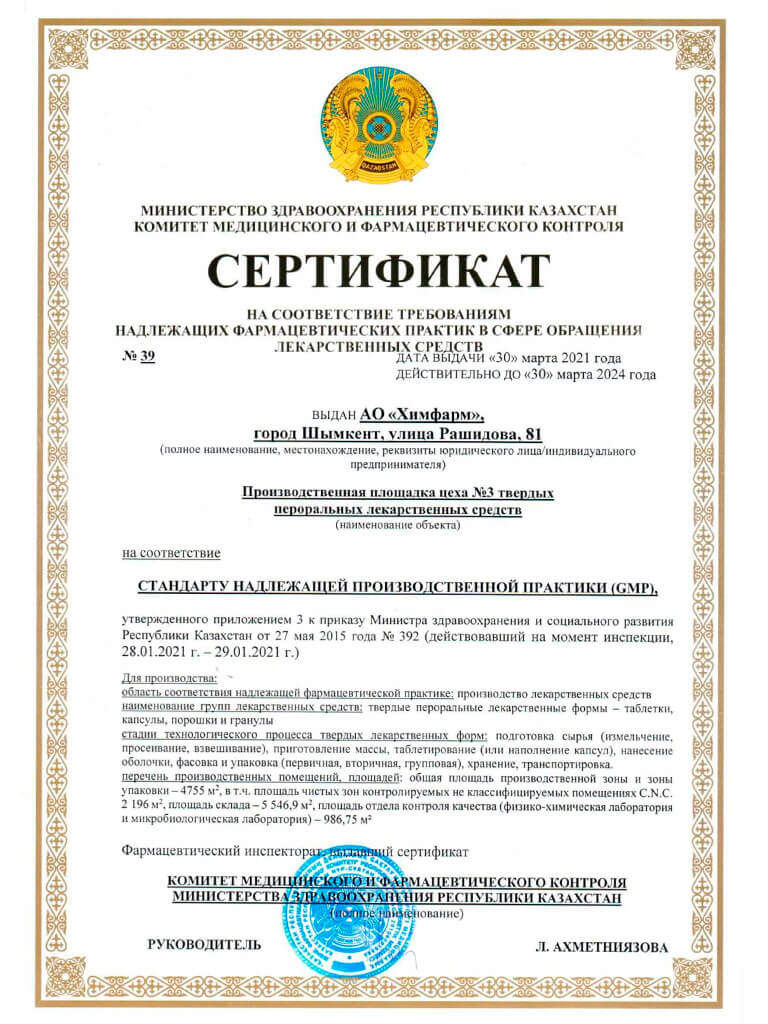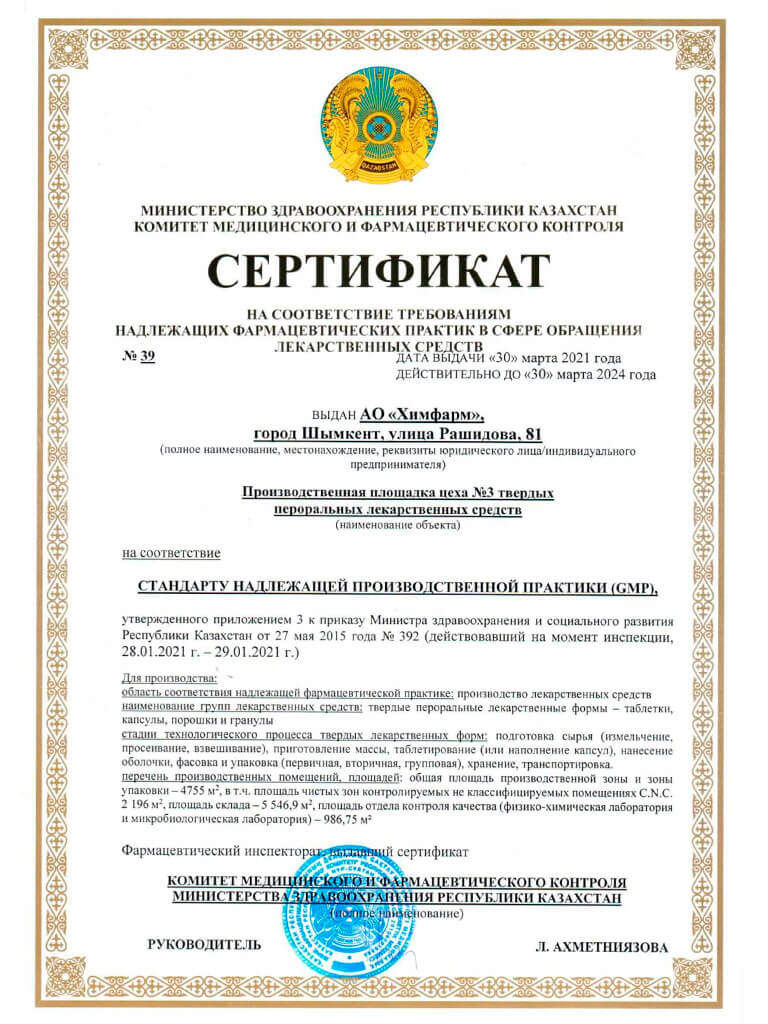 GMP certificate for the Production of solid oral medicines